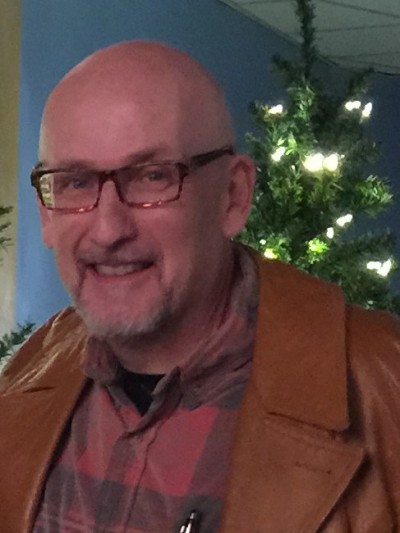 David Haynes
IMPACKT is a solution based Manufacturer's Representative agency located in Cincinnati, Ohio offering premium Packaging Equipment, Material Handling, and Inspection Systems.
IMPACKT's heritage dates back to 1964 when the agency was first formed as HAD & Associates. Since its inception, the agency earned a reputation for offering the industry's top Packaging Equipment with integrity to customers in the Midwest.
IMPACKT strives to locate and partner with the best equipment manufacturers and technology worldwide. The equipment portfolio spans a complete packaging line:
Online Blowmolders & Blow/Fill systems

Depalletizers

Unscramblers

Fillers (Rotary, Monoblocks, Inline)

Cappers, Trigger & Pump Inserters

Cartoners


Pouchers (Horizontal FFS & Vertical FFS)

Labelers (Rotary & Inline)

Inspection

Shrinkwrappers

Tray/Case Packers

Palletizers (Conventional & Robotic)
IMPACKT provides application based solutions for customers in the following industries:
Pharmaceutical

Health & Beauty

Food

Household

Personal Care

Beverage

Chemical & Industrial

Distilled Spirits
David Haynes is the agency owner. David learned the business from his father Willard, joining him in 1984 and stepping up to lead the agency upon Willard's retirement in 1998. In 2005, the agency was renamed to IMPACKT from HAD & Associates. After a well lived life, Willard passed away in 2006. David continues the family legacy of enjoying life, family, and work with integrity.